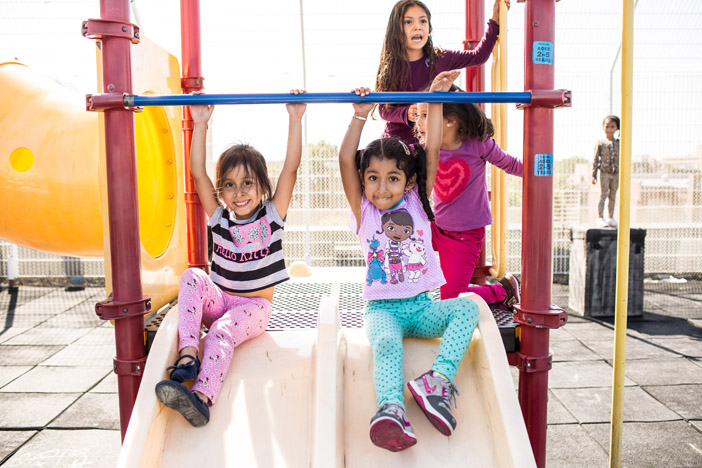 The Community Development Financial Institutions Fund (CDFI Fund) plays an important role in generating economic growth and opportunity in some of our nation's most distressed communities. By offering tailored resources and innovative programs that invest federal dollars alongside private sector capital, the CDFI Fund serves mission-driven financial institutions that take a market-based approach to supporting economically disadvantaged communities. Learn more about the CDFI Fund's programs and initiatives below.
The first step to accessing many of the CDFI Fund's programs is applying for CDFI or CDE Certification. Although there are some exceptions, certification is the gateway to accessing the CDFI Fund's award programs.
The CDFI Fund's award programs encourage economic and community development in low-income and distressed communities across the country.
The CDFI Fund's Capacity Building Initiative offers a variety of training and direct technical assistance opportunities to CDFIs looking to strengthen their organizations and, ultimately, serve distressed communities in new and innovative ways. The training programs offered through the Capacity Building Initiative target key issues affecting CDFIs and support the development of tailored capacity building plans to meet the unique needs of individual organizations.
Building Native CDFIs' Sustainability and Impact II (BNCSI II) is a multi-faceted training program that will include a series of webinars, workshops, and learning cadres, designed to strengthen the capacity of CDFIs to provide essential financial products and services to Native Communities.
"Access for All: Expanding CDFI Impact in the Disability Community" is a Capacity Building Initiative training series for CDFIs interested in expanding their financial services and products to reach individuals with disabilities.