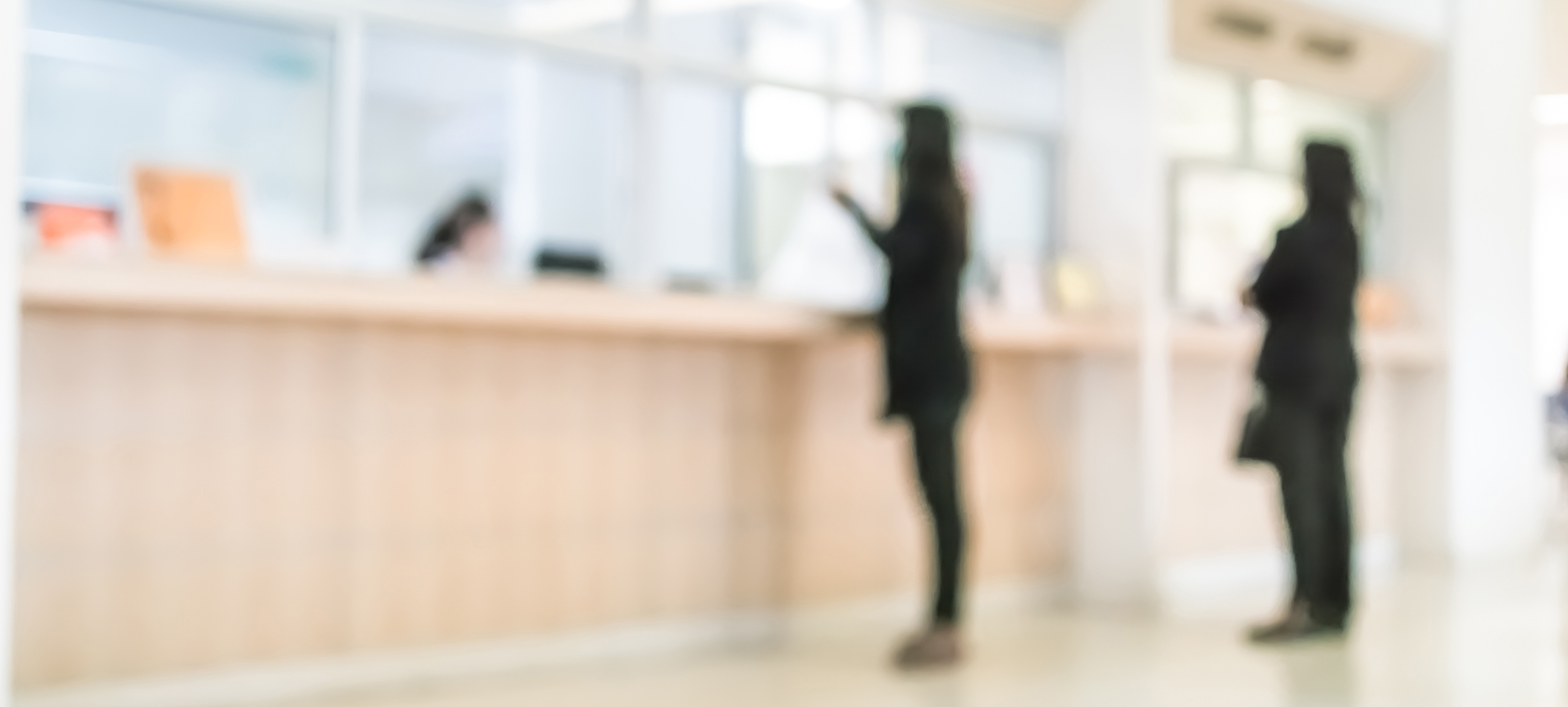 SDL Program Benefits
The Small Dollar Loan Program was created to help Certified CDFIs address the issue of expanding consumer access to mainstream financial institutions and provide alternatives to high cost small dollar loans.
The inaugural round of awards were made in September 2021. A total of 52 CDFIs received $10.8 million in FY 2021 SDL Program awards.
Download SDL Program Fact Sheet (English) ›
Download SDL Program Fact Sheet (Español) ›
Opening Date
May 16, 2022
---
Deadline
July 15, 2022
---
Announcement Date
September 27, 2022
OVERVIEW
At least one quarter of American households do not have a bank account or rely on costly payday lenders and check-cashing outlets to pay their expenses. The Small Dollar Loan Program (SDL Program) is intended to expand consumer access to financial institutions by providing alternatives to high-cost small dollar lending.
The SDL Program provides grants for Loan Loss Reserves and Technical Assistance to enable Certified CDFIs to establish and maintain small dollar loan programs. These grants will help unbanked and underbanked populations build credit, access affordable capital, and allow greater access into the mainstream financial system.
SDL Program grants may only be used to support small dollar loan programs that offer small dollar loans to consumers that:
are made in amounts that do not exceed $2,500;
must be repaid in installments;
have no prepayment penalty; and,
have payments that are reported to a least one of the consumer reporting agencies that compiles and maintain files on consumers on a nationwide basis.
SDL Program grants cannot be used to provide direct loans to consumers.
ELIGIBILITY
To be eligible to apply for a Small Dollar Loan Program award, your organization must be a:
Certified CDFI; or,
Partnership between a Certified CDFI and any Federally Insured Depository Institution with a primary mission to serve targeted Investment Areas; or,
Partnership between two or more Certified CDFIs.
Please view the Notice of Funds Availability for the SDL Program to learn more about eligibility requirements for the program.
Click here to learn how to find CDFIs and CDEs that are providing services in your community.