CDFI Fund's Lisa Jones Wins Service To America Medal
Last night, Lisa M. Jones received one of eight Samuel J. Heyman Service to America Medals for her pioneering work to launch the CDFI Bond Guarantee Program.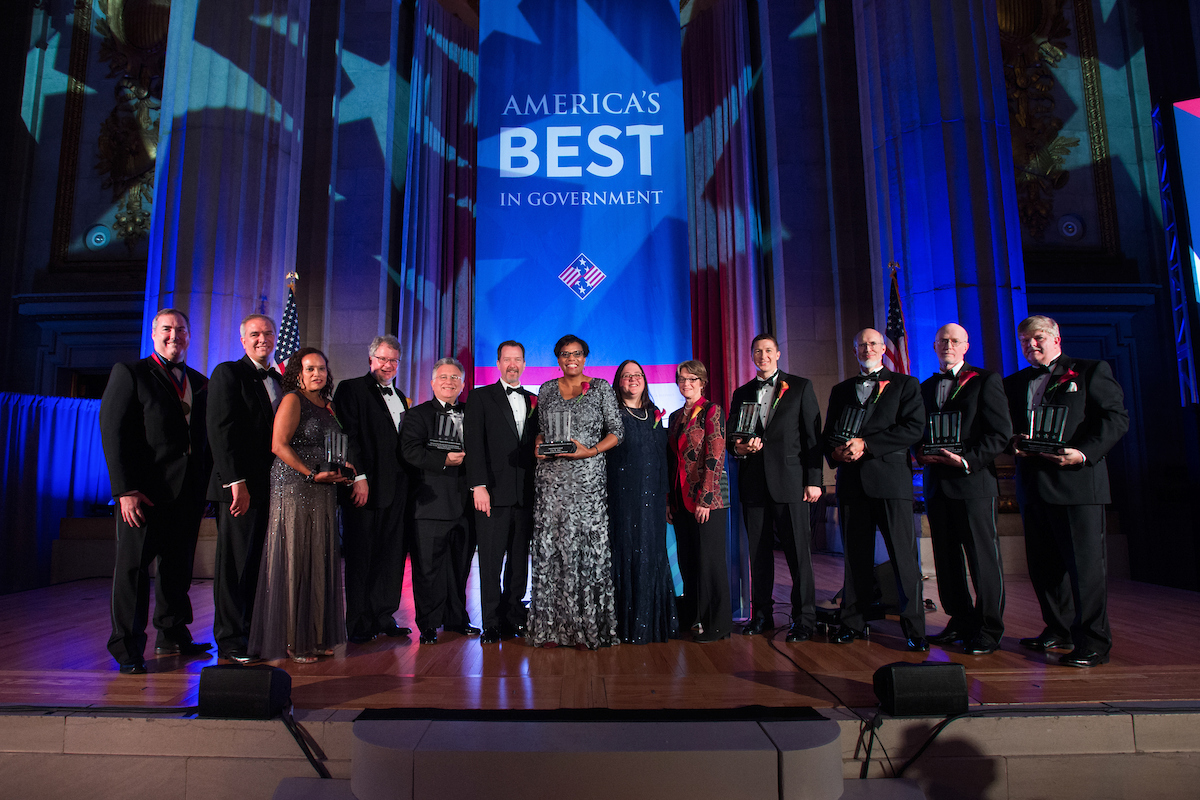 The Service to America Medals - also known as "the Sammies" - are highly respected awards presented by the non-profit, non-partisan Partnership for Public Service after a rigorous selection process. Often called "the Oscars of government service," the Sammies are one of the most prestigious awards honoring our nation's civil servants. Congratulations to Lisa and the CDFI Bond Guarantee Program team!
Learn more about the Sammies on the Service to America Medals website, and view Lisa's award video below.
2016 Citizen Services Medal: Lisa Jones from Partnership for Public Service on Vimeo.